Michael Flatley Leaves Hospital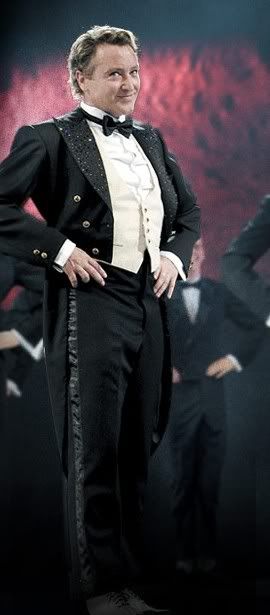 Michael has been released from the hospital and is now resting at Castlehyde.
He said he is on the mend and looking forward to being back on the road.
Michael is overwhelmed by the outpouring of concern and well wishes he has received from his many fans and said he will announce his plans for 2007 early in the year.